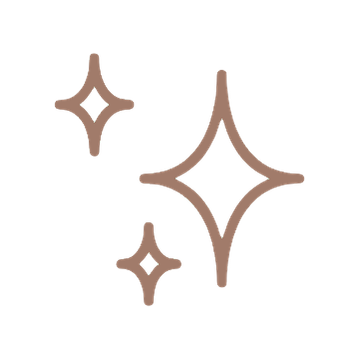 month of coordination
Not only will we be the point persons for your wedding day making sure all setup is according to your specifications and everyone is where they need to be throughout the day, we will also:
Provide consultation on your layout to assure it flows well for both your guests and the events throughout the day
Provide a customized timeline to optimize your time on your wedding day
Run your rehearsal (2 hr coverage)
Coordinate with all your vendors and venue
Starts at $1105
Tax included.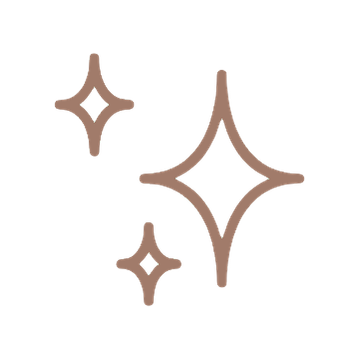 styling and design
We'll make your vision come to life! After a style consultation to get an idea of your wedding vibe, we'll design your wedding day to fit your budget and your style. Not sure where to start? We've got you covered. We will provide itemized suggestions from our rental inventory, customized florals & signage, as well as suggestions for additional items like disposable dinnerware to match your aesthetic.
$525
Tax included.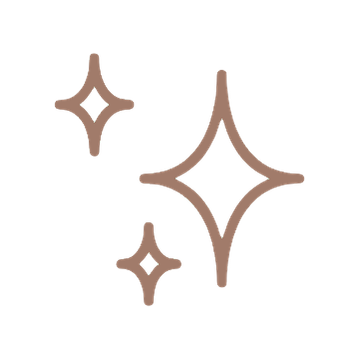 florals & signage
Each wedding is unique. Please send your inspiration and budget to us for a custom quote.